Treat your mind and body with the monthly tea subscription
How the subscription works:
1.  Join & pay for your first box
2. Receive 3 artisanal teas & mindfulness cards every month
3. Alternatively, why not check out our shop
16.99 per month + free UK shipping
Use code FIRSTBOX for £5 off your first box
Cancel anytime
A Taste of Calm, Delivered to Your Door:
Make your home a place of relaxation with the exquisite range of teas
A luxurious treat for the senses, the Rose & Dragon teas create a full sensory experience of beautiful sights, smells and tastes
Receive ethical and sustainable blends that are healthy for your mind and body
Experience a tea discovery of gorgeous flavours and blends that you've never tried before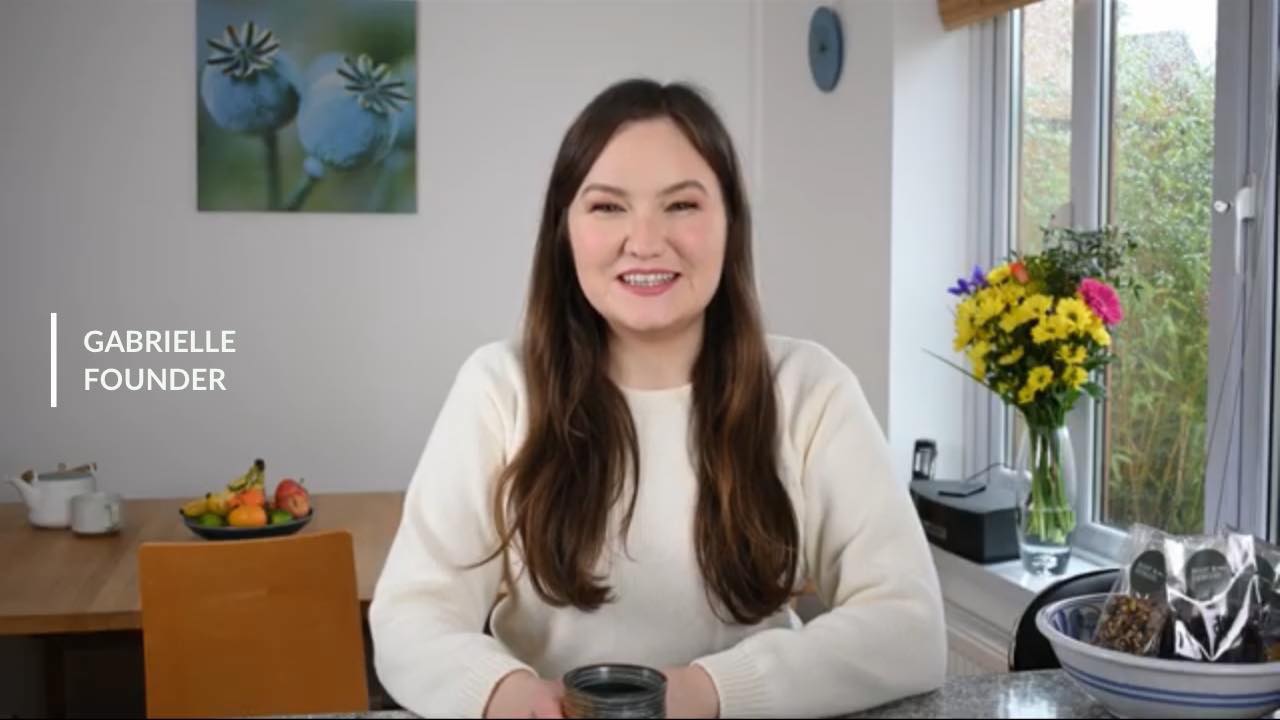 Become the best gift giver with our gifting range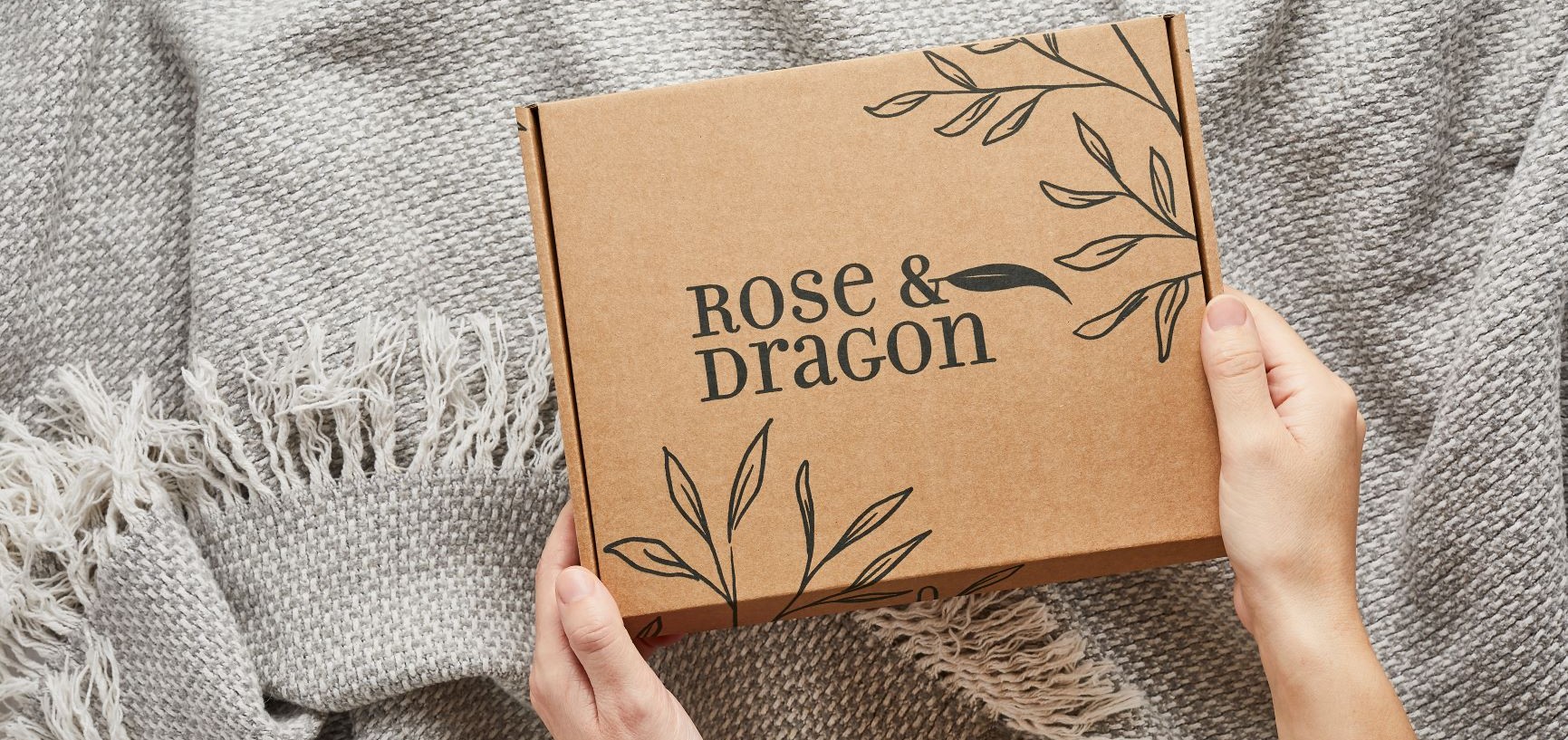 Enjoyed by our customers across the UK
/** * @var $module \Ucraft\Module */ ?>
Hannah B., London

The most gorgeous loose leaf tea I've ever tried! As a coffee drinker I thought I'd never be converted away from my morning coffee but I've found this tea paired with a mini-morning meditation have enhanced the way I start my day and make the beginning of the day much more focused and balanced.
So happy to see that the packaging is conscientious and avoids anything that isn't degradable or recyclable.
Fantastic value for money!

Emily K, Cardiff

Delicious teas and I love the wellbeing that comes with them. I'm impressed with how ethical the products are as well :)

John S, Oxford

Amazing tea! Quick delivery and really lovely touches with the packaging. Good communication after purchasing too.

Naomi S., Brighton

I can honestly say that these are the most delicious teas I have ever had, I won't let anyone else in my house near them hehe!

From the thoughtful flavour & meditation cards, to the sustainable packaging, to the moment you open the bags to smell the tea it's all such an experience. Even before drinking them just the smell of the loose leaves is absolutely incredible.

Shanka F, London

Really like this tea! Tastes and smells delicious. Packaging is really clean, and was kept updated throughout the delivery.
support@roseanddragon.com
Or leave a message on the contact page