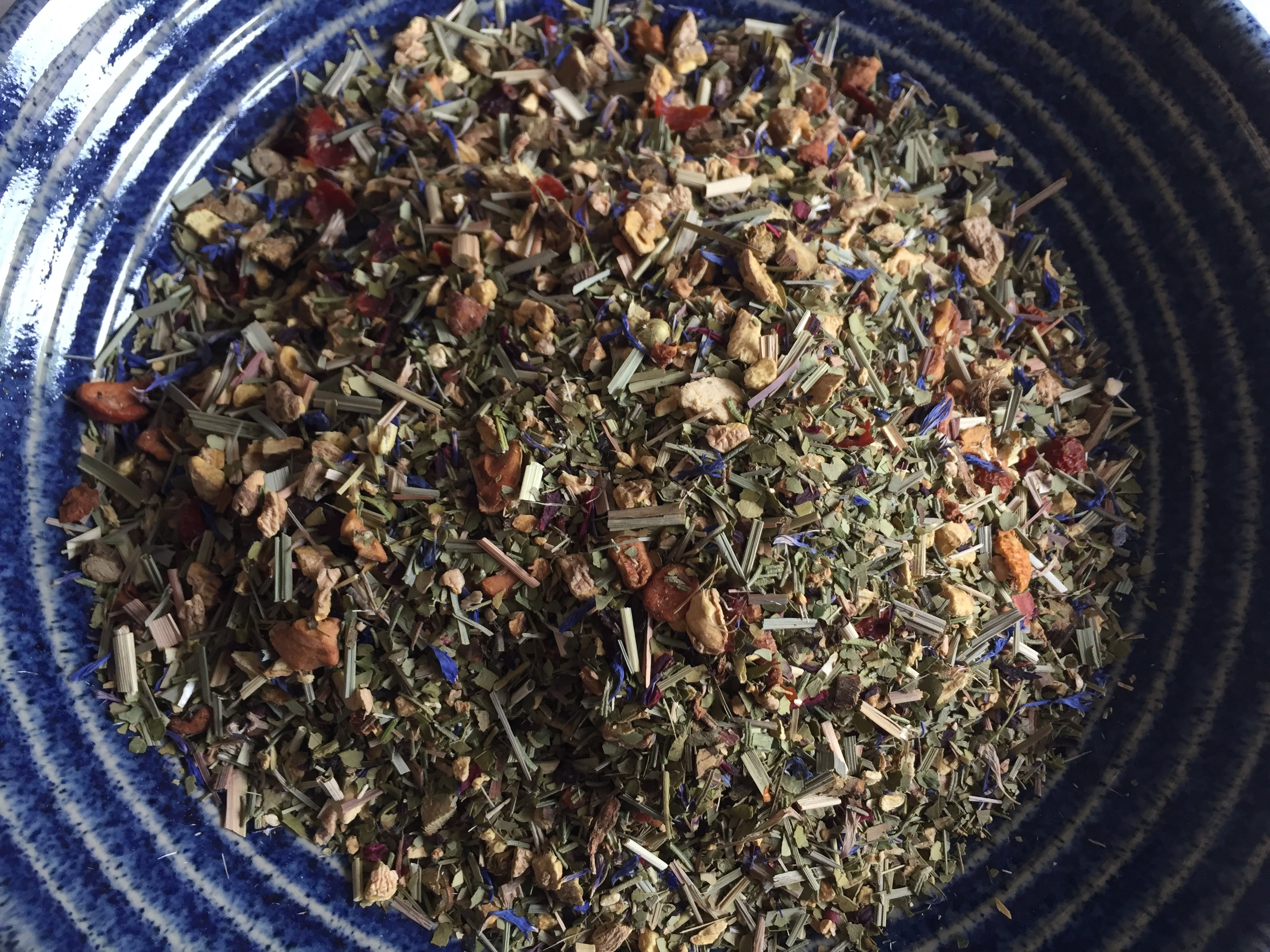 How the subscription box works:
Rose & Dragon is a subscription box, we send out our teas once per month
You can receive these teas by becoming a member of the subscription
You will be charged for your first box at the checkout
We work one month in advance, if you sign up after the 5th of the month, you will receive your first box the next month
If you sign up before the 5th of the month, you will receive the current months box
Your subscription will automatically continue, and you will be charged on the 1st of the month after your first box
Every month you'll receive three delicious loose leaf teas, delivered to your door  
Boxes are shipped out on the 8th, please allow up to 2 days for delivery
Need a break? It's easy to pause or cancel your subscription from your online account
What about the teas?
All Rose & Dragon teas are created to look, smell and taste amazing, in order to create a full sensory experience.  
We create a variety of black teas, green teas, fruit and herbal blends 
Each month is a discovery of new flavours and blends, and at the moment it is not possible to specify which teas you would prefer 
 
Each tea is accompanied with a mindful quote and action to apply to our everyday lives.  
 
This can help us to create a moment of calm in our daily lives, by helping us to take a moment to ourselves, to breathe and unwind.   
support@roseanddragon.com
Or leave a message on the contact page