Rose & Dragon is on a mission to make tea a full sensory experience that can help create a moment of calm and mindfulness that feels accessible to everyone.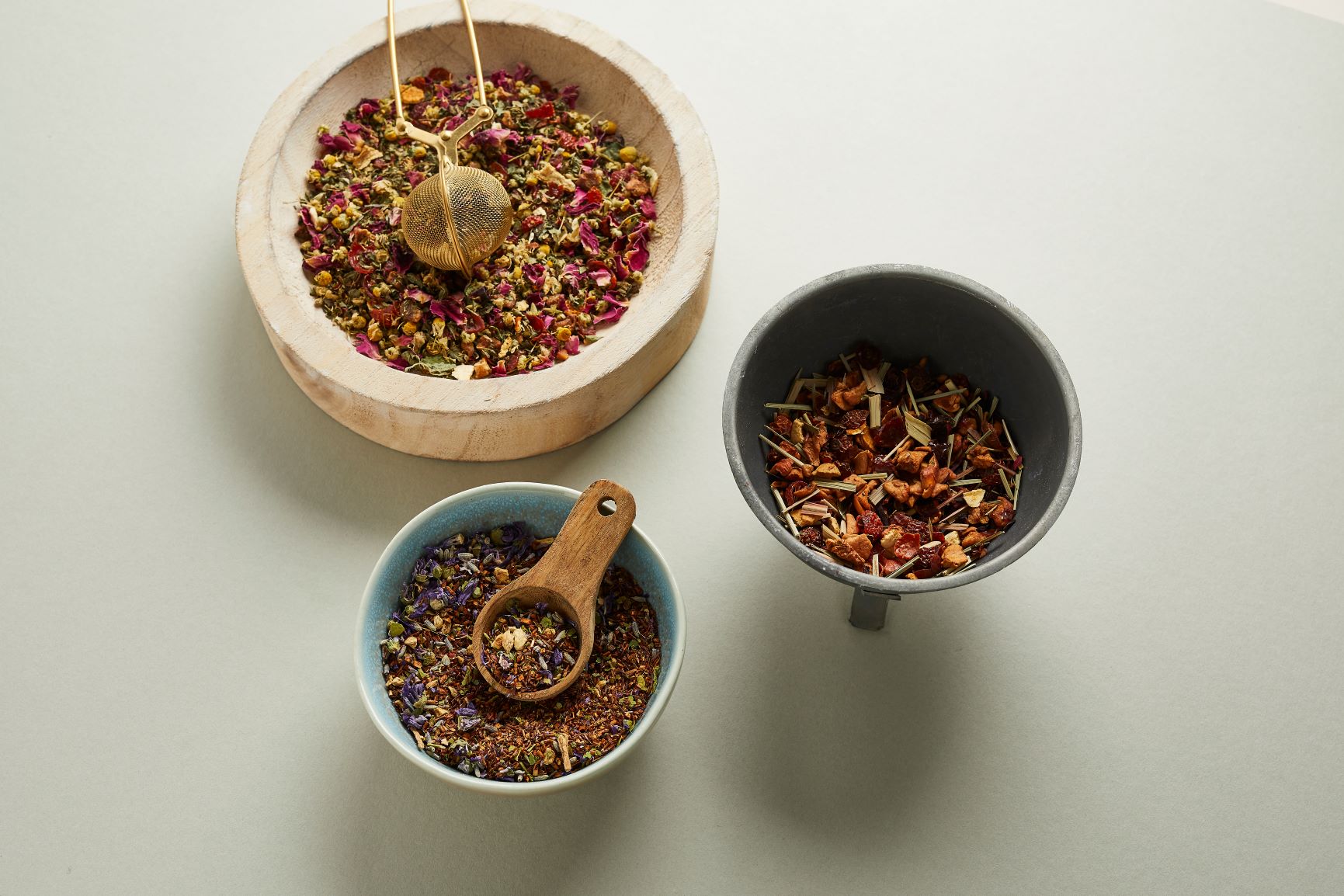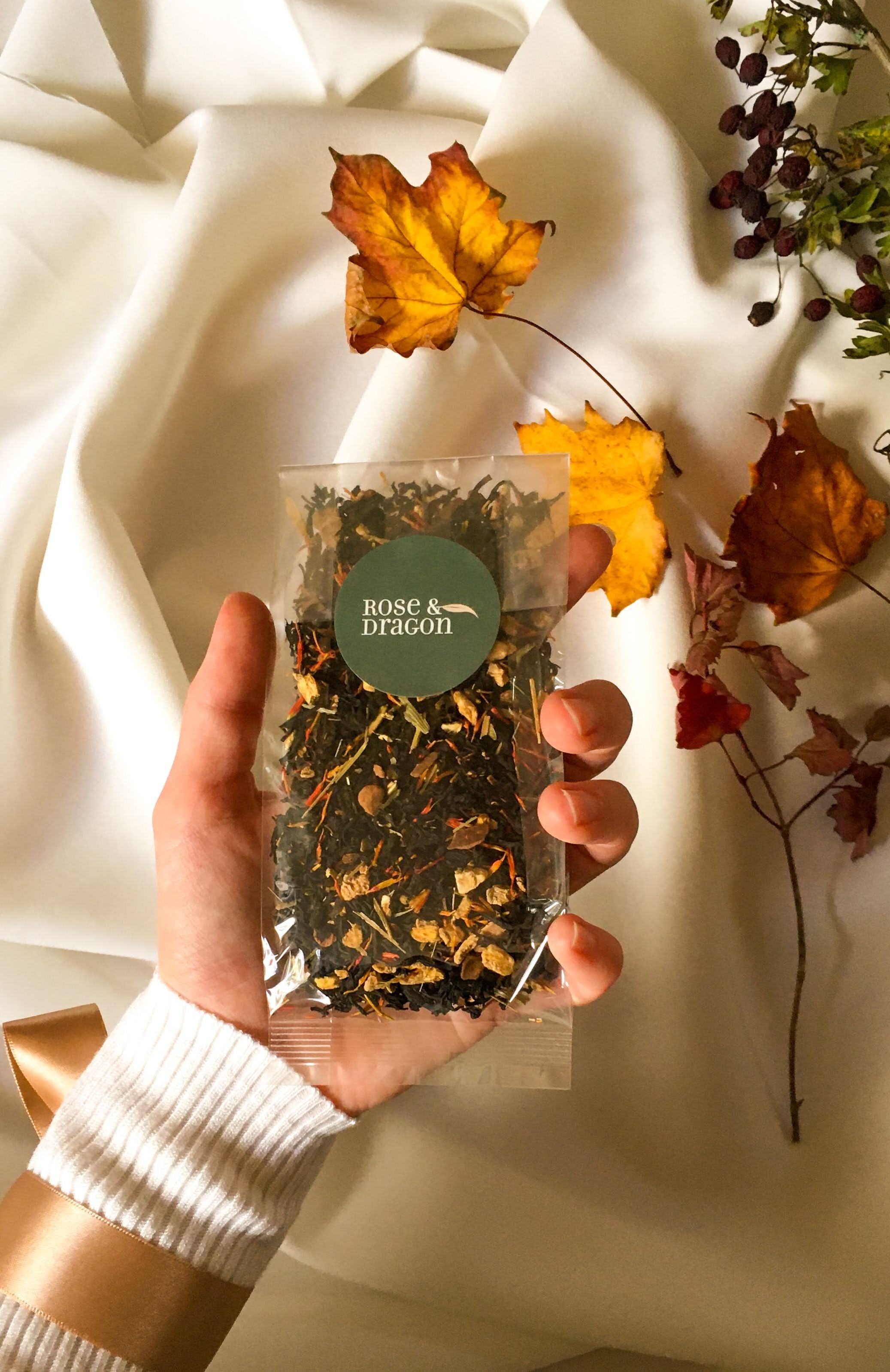 We are committed to:
Providing extremely high quality ingredients without artificial flavouring.
Aiming to be more sustainable than almost every other U.K. tea company.
Giving you an experience by subscribing to this box, gaining high quality information designed to improve your quality of life.
Continuing to make award winning teas.
"The mindfulness tools that come with the Rose & Dragon box are proven to help increase focus and reduce stress and anxiety." Annie S. – Psychotherapist in NHS and private practice.